MAINTAIN GOOD ORAL HEALTH
General Dentistry
At SmileKeepers, we build relationships for life with our general dentistry patients. Our dentists, hygienists and professional office staff are dedicated to providing you and your family with the highest standard of dental health care.
Our relationship with you begins even before you walk in the door. We know that you have a busy schedule, so we offer flexible appointment options, including weekend and evening hours. We accept most insurance plans and are happy to discuss costs and payment options with you up-front so you'll know what to expect.
Prevention is the key to maintaining healthy teeth and gums. That's why we offer a full range of preventative care services, including comprehensive exams, oral cancer screening, x-rays, cleanings, sealants, and custom night guards (for when grinding is a problem).
Learn More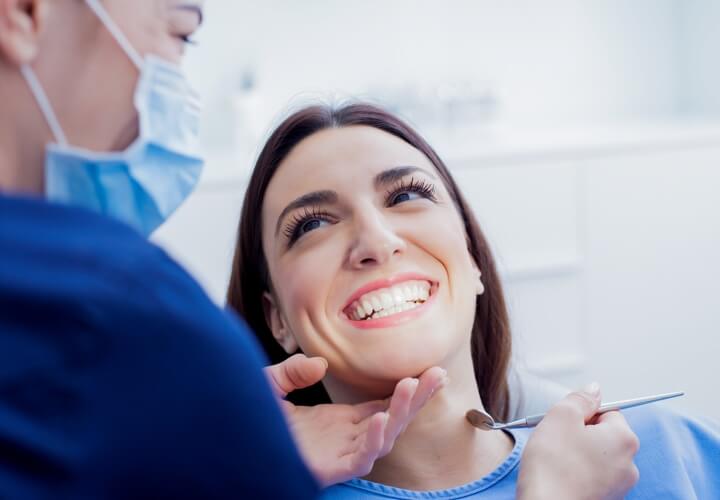 We are experts at repairing and improving teeth. Our restorative services include implants, root canals, dentures, crowns & bridges, and fillings. Our staff can help you understand your options and change your life with the latest in dental restoration.
Learn More
We work with children of all ages and provide cleanings, exams, sealants, and fluoride treatments. If your children are involved in sports, we can also fit them for custom mouth guards.
Learn More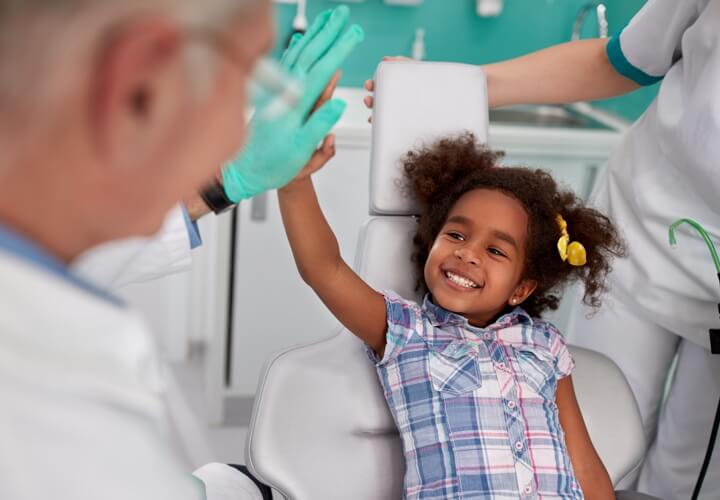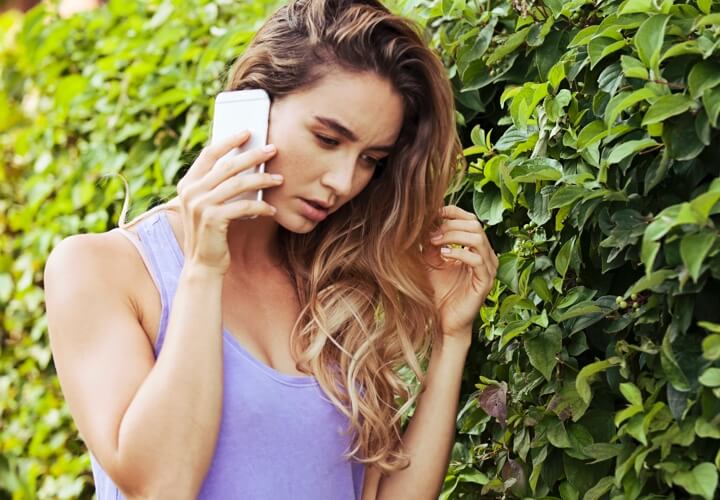 Dental emergencies can happen at any time. That's why we offer same-day appointments for emergencies, and after hours on-call service to our patients of record. When something happens to your teeth, we want to help you recover as quickly as possible.
Learn More
Our dental professionals and office staff understand that trust is important to our patients. That is why we take our commitment to gentle dentistry so seriously: Our dentists and hygienists are gentle with your teeth and gums, gentle with your needs and schedules, and our fees are gentle on your pocketbook.